Open from 12th April!
Hi to all of you out there!
So after the recent government announcement, we're thrilled to confirm – we will be open from 12th April!
Taking bookings now!
It is bound to be very busy, so I advise you all to get yourself booked in a.s.a.p.
I am very much looking forward to seeing everyone again.
We are a Covid Aware business
We have undergone training and put in place the recommended procedures to keep us all safe.
I will be taking temperatures on arrival. Please bring a mask to your appointment. If you haven't got one we will supply a disposable mask for a small charge.
I'm taking bookings by all my usual channels; phone, facebook, whatsapp, the contact page on this site and email.
Many thanks to my loyal customers for their support. Please keep safe everyone and I hope to see you all again soon.
Treatments for men and women include:
---
Permanent Hair Removal
Unwanted hair gone for good – permanent hair removal with the
revolutionary KONA LHE system. Treatment for men & women.
KONA is 10 times faster than most conventional lasers, affordable, and pain and needle free.
The KONA system has overtaken electrolysis and laser hair removal.
KONA uses LHE (light heat & energy) to destroy the hair follicles, offering you safe and permanent results. It removes hair from any area, including facial hair. It can work out cheaper than waxing.
Why not book your FREE consultation today to help you decide if permanent hair removal is right for you.
Skin Rejuvenation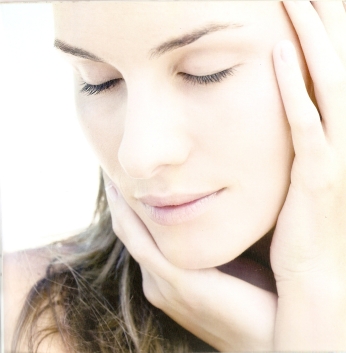 We can treat
broken veins and capillaries
redness caused by broken capillaries and Rosacea
spider veins
imperfections from sun damage and photo-ageing age spots
a more even skin colour for a more youthful look
decreasing fine lines and wrinkles
Contact us for your FREE consultation to find out how Skin Rejuvenation can help you get the look you want.
Waxing
Get silky hair free smooth skin, waxing offers an alternative to using messy chemical hair removal creams, or regular shaving, with longer lasting results and no stubble.
New hair growth in waxed areas is soft and fine, not sharp and coarse like shaved hair. After repeated waxing, hair re-growth becomes finer and in some cases more sparse.
How to Contact Smooth Touch